Second Life region rental,sim rental, free avatars, free mesh, osgrid, role play, trance, hypnosis, metaverse, opensim

Maze Freebie MarketOpen Sim WorldRadio StationsFREE OARSTERMS OF SERVICECONTACT US
WELCOME TO MAZE OF THE MIND!! Love for ALL is our theme here. Sharing is CARING.  Relax and enjoy, it is all FREE. We have the biggest maze in the world… the nature sims, airport, racing and boating. Terran Empire movie project a star trek clone. Over 246 regions total to explore! Free Houses, Free athena, pollo, ianni, ares, maes avatars. Free furniture. NO CHILD AVATARS OR AGE PLAY.
What follows are some simple instructions on how to enter our world of FREE avatars and LIMITLESS creativity.
We rent full regions with full God mode powers and UNLIMITED PRIM for 5 dollars per month (864 Lindens) or 50 dollars for the year (8640 Lindens).
What follows are some simple instructions on how to enter our world of FREE avatars and LIMITLESS creativity.
1) Make an account at either http://osgrid.org or http://maze.outworldz.net:8002
2) Download the viewer for the open grid from the firestorm website. It will all look the same to you more than likely. Second life is a closed grid….they don't allow access to the rest of the grids.
https://www.firestormviewer.org/os-operating-system/
3)While that is downloading and installing choose if you want to be on the maze grid or osgrid and make an account…it is free. In the end I reccomend both, osgrid has been known to go down for maintenance.
Please CHOOSE:
http://osgrid.org or http://maze.bz:8002
4) If you chose Osgrid make sure you confirm your email with them, then when you first log into the OpenSim version of Firestorm, choose Osgrid for the grid at the bottom, then type where it says type in destination…Maze of the Mind. The maze in osgrid is always on if the grid is. Very very rarely would it not be there. Another place to check out is https://opensimworld.com it has a list of people that have their own grids there. The history of osgrid is here http://opensimulator.org/wiki/History…
If you chose the Maze of the Mind Dream Grid, go to the opensim version of firestorm and go to preferences. Hit the tap that says ADD GRID.
Add maze.bz:8002 in the add grid column. Click Apply then ok. Reboot firestorm. Sometimes I have to hit refresh for it to work. In the drop down that says Grid at the bottom you should now have one that says dreamgrid. Type in your user name and password. Home will get you there. Log in….
5) Tap on the Cruise ship shop on the sign so you don't have to look like a nube for much longer. The lobby area will allow you to rez if you join the group and want to get dressed…
My name  in Osgrid is the Prince Amor in the Maze Dream Grid it is prince of_amor. My email is tristansol@yahoo.com. Feel free to contact me with any questions you have.
message me friend me
if you want land ask…
SEE YOU SOON,
EVERYTHING IS FREE
Some pictures below to excite you to build and what not…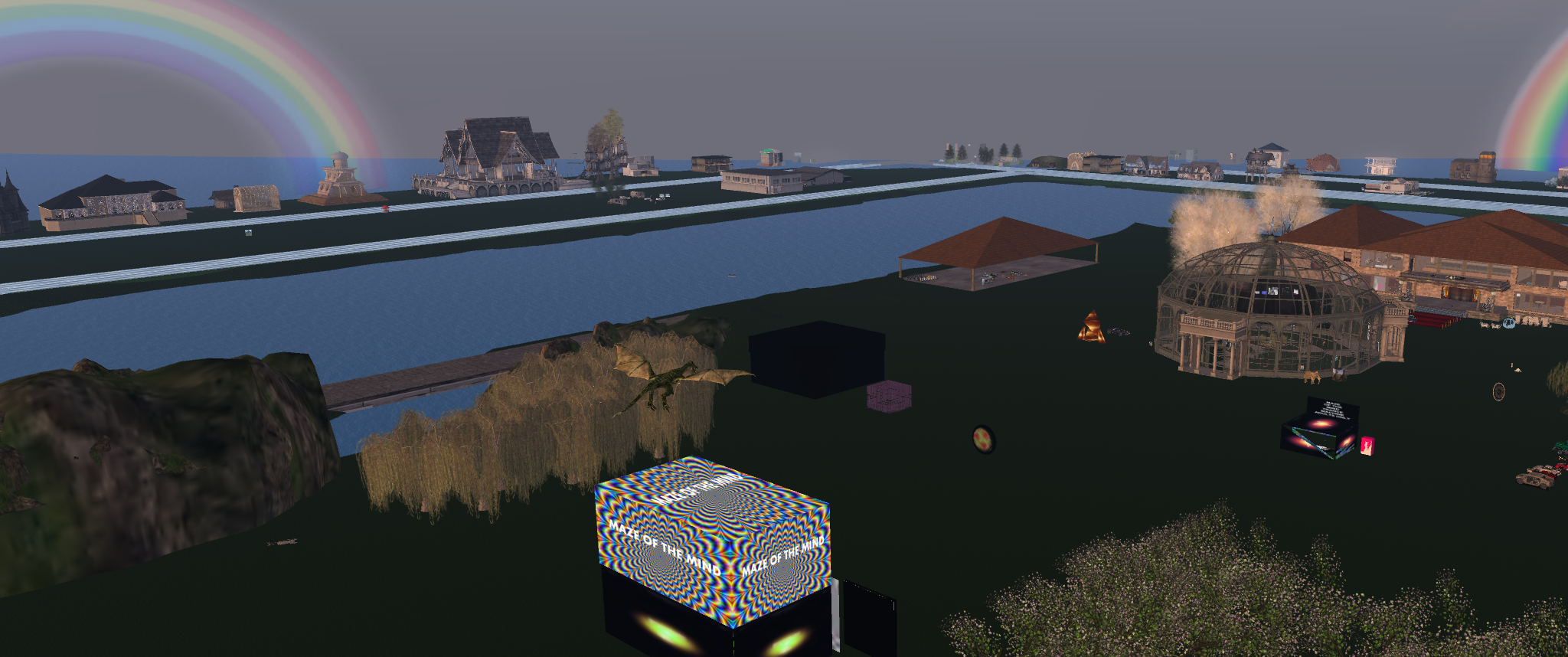 The main trance maze, over 850 boxes . ADULTS ONLY!!Machines and trances for all that want them. Tap this link then map in firestorm to go!
or CLICK BLUE BOX TO COPY FOR MAP
hop://hg.osgrid.org:80/Maze ofthe Mind/591/612/29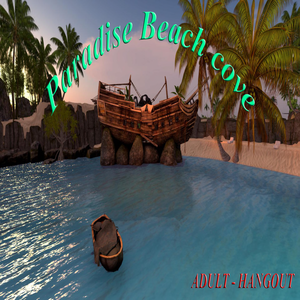 ADULT HANGOUT TECHNO TUNES SEX CUDDLE FORREST AND BEACH HOUSES AND OTHER SPOTS
ARE ALL FOR PUBLIC ENJOY
(no houses for permanent living!!)) NO KIDS!!! ,AFK OK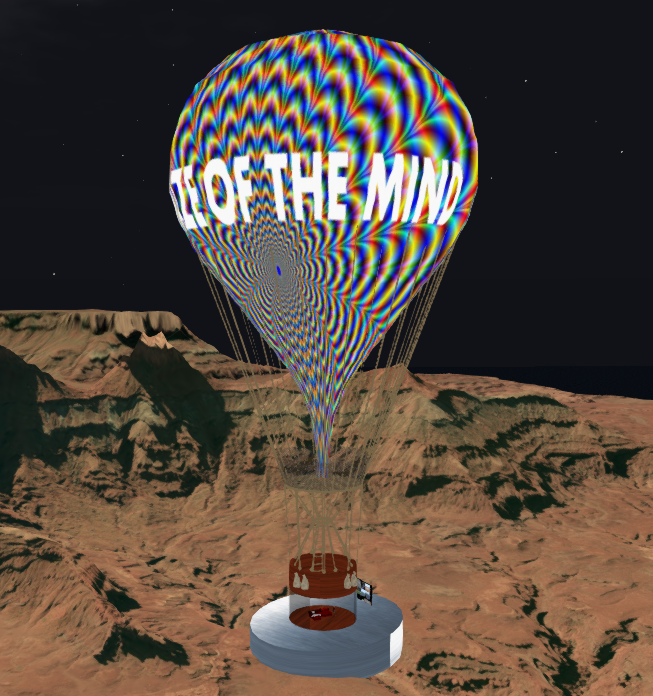 Nature sim….16 regions big, a stack of 16 meshes the same size. Grand Canyon, Yosemite, Alberta, to name a few.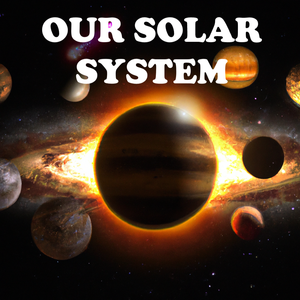 Our Solar System stretched out over an 8×8. Free Space ships and an auto tour .
Jupiter is huge. ENJOY!
Our Cruise ship full of games and shops to enjoy. Live and dream a little…

The Starship USS Amor…4 regions long over 150000 prims. Over 20 rooms to explore, things to copy…free uniforms.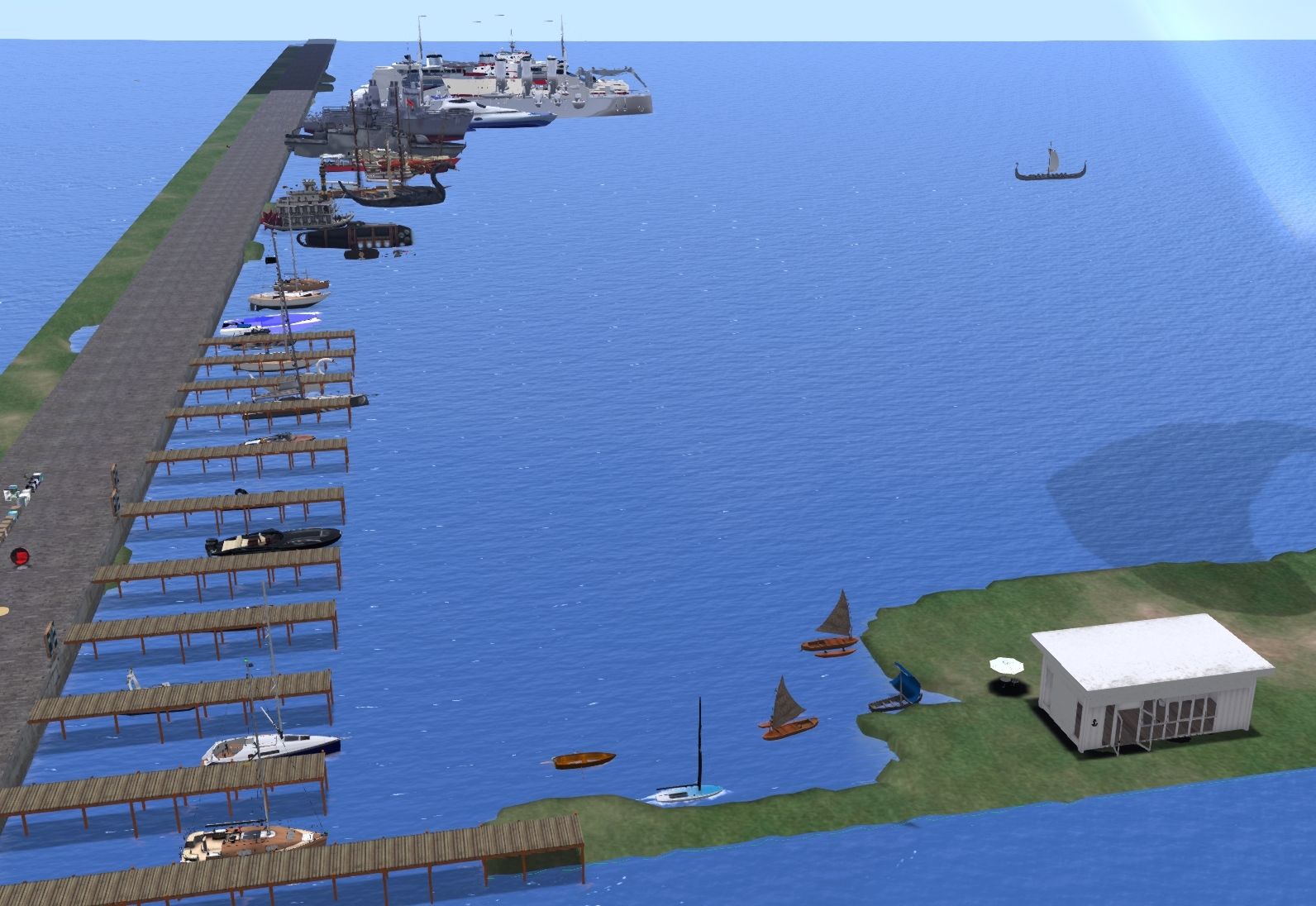 Our 64 region ocean. Sailing and free boats to take home with you. Second life, eat your heart out…

our airport over 50 planes and helicopters to enjoy all take copy. Everything is FREE..

Our race track fleet of over 50 cars. All free to take all free to ride and enjoy.
Beware of the tanks. Please only take what you really need. Thank you Osgrid
for making it all possible. NEVER PAY FOR ANYTHING in opensim. Share the joy…
All are common use license NEVER to be sold anywhere…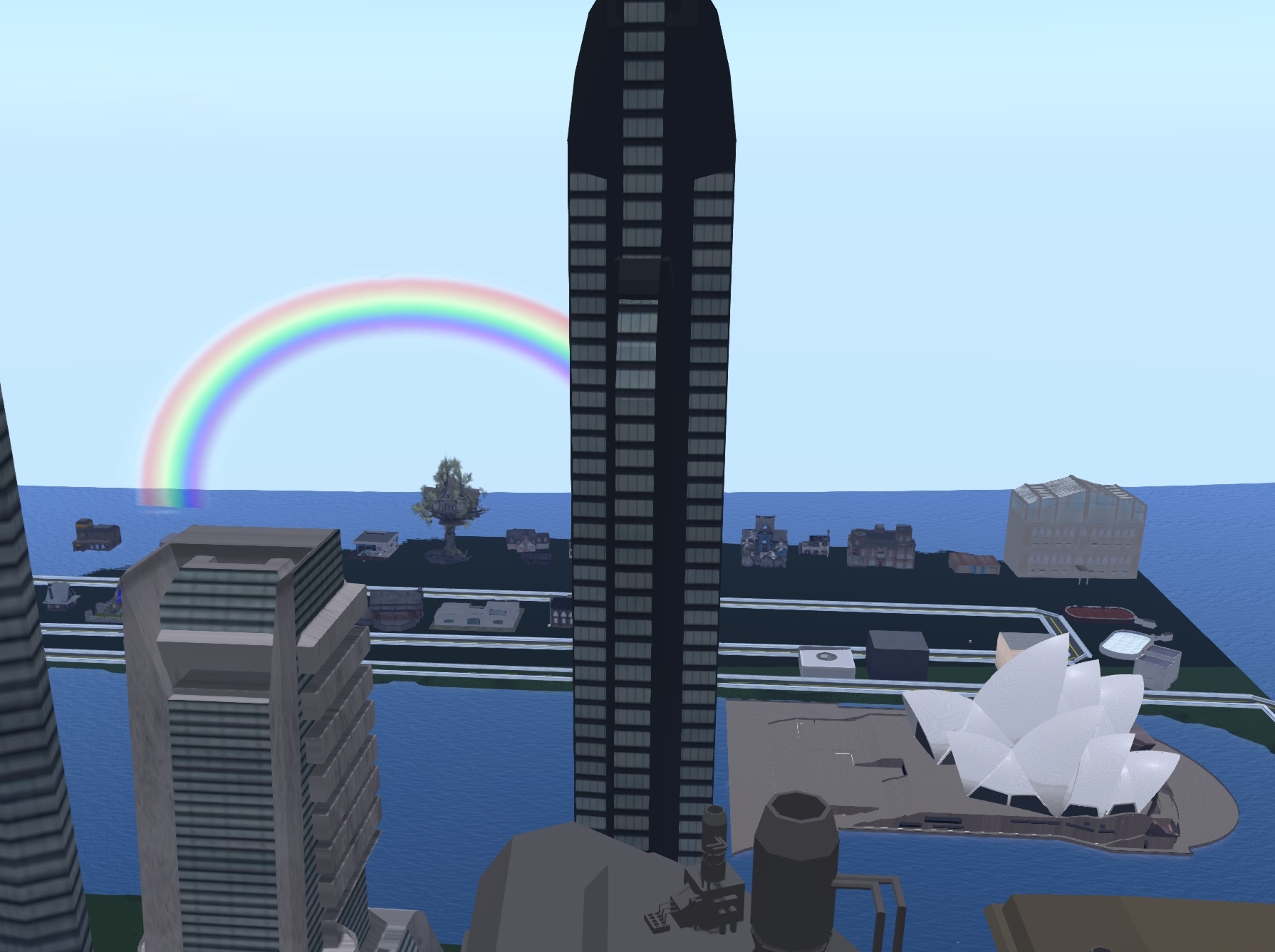 FREE HOUSES for all.. Buildings and houses all free biggest collection you will find in the world. We also fix meshes on request. Someone makes some bad ones, well we know how to fix it and enjoy it just ask the princeofamor. Just tap below. Relax it is all free.